Trees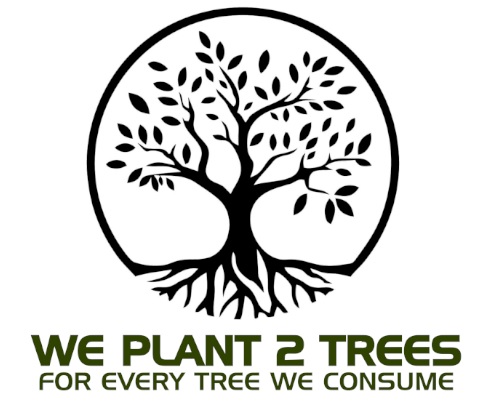 EPOSGEAR supports a number of charities working to reforest different areas of the world.
As a supplier of till rolls to the retail and hospitality trades, we and our customers consume a large volume of paper.
All of our paper is from sustainably managed sources and for every tree we consume, through our partners, we plant two more.
We are currently supporting the following charities:



EPOSGEAR supports the Trees for Life charity working to restore the ancient Caledonian Forest.
If you wish to donate a tree to the grove that we are helping Trees for Life to plant, see how EPOSGEAR are getting on in achieving their goal or just wish to find out more about Trees for Life, please click here.
"The core purpose and vision of Trees for Life is to restore the Caledonian Forest and all its constituent species of flora and fauna. By engaging volunteers of all ages and abilities to achieve this, we aim to provide a powerful and educational experience that will promote the work of restoration to wider audiences and lead to increased support for the return of the forest and its species. By providing a sustainable and positive example of working in cooperation with nature and a demonstration of the techniques of ecological restoration, we aim to inspire similar projects elsewhere in the UK and around the world." – Trees for Life
Tree Match. Everytime one of our customers plants a tree in our grove we will plant a further tree in their name.